NEW FURNITURE COLLECTION
Explore our fabulous new range of furniture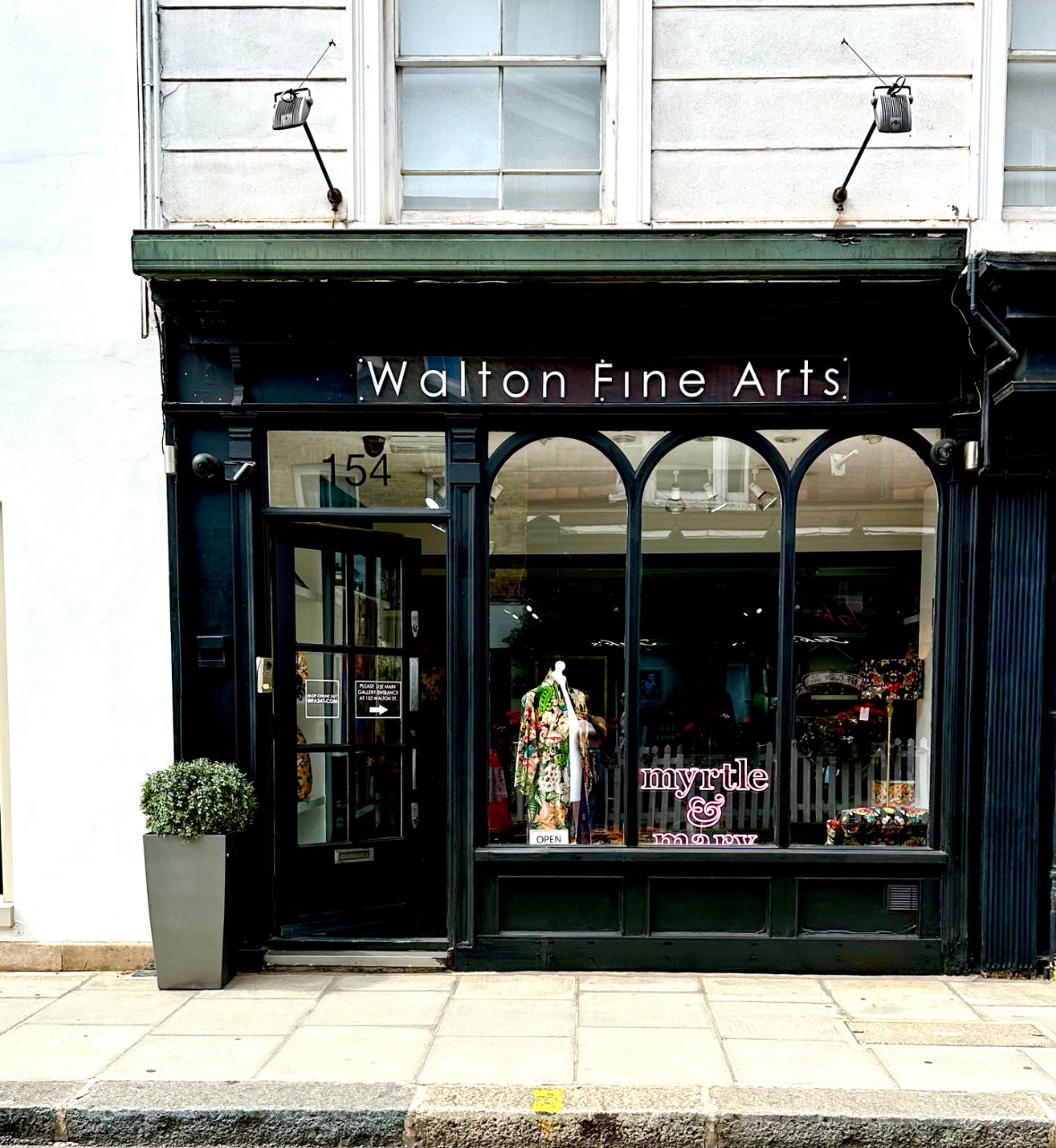 Maison Myrtle & Mary
We are thrilled to announce that we have just opened a brand new concept store in Chelsea, London. This is a collaboration with Walton Fine Arts:
152-154, Walton St, London SW3 2JJ
Opening Hours:
11am - 5pm Monday - Friday
Welcome to the world of Myrtle & Mary, where imagination is everything...
Limited Edition Prints
Limited Edition Fine art prints, signed and numbered by the artist Carrie Neely. Highest quality printing using Archival print technologies, onto Hahnemühle etching paper or 
Rag Etching Paper, so that your art lasts.